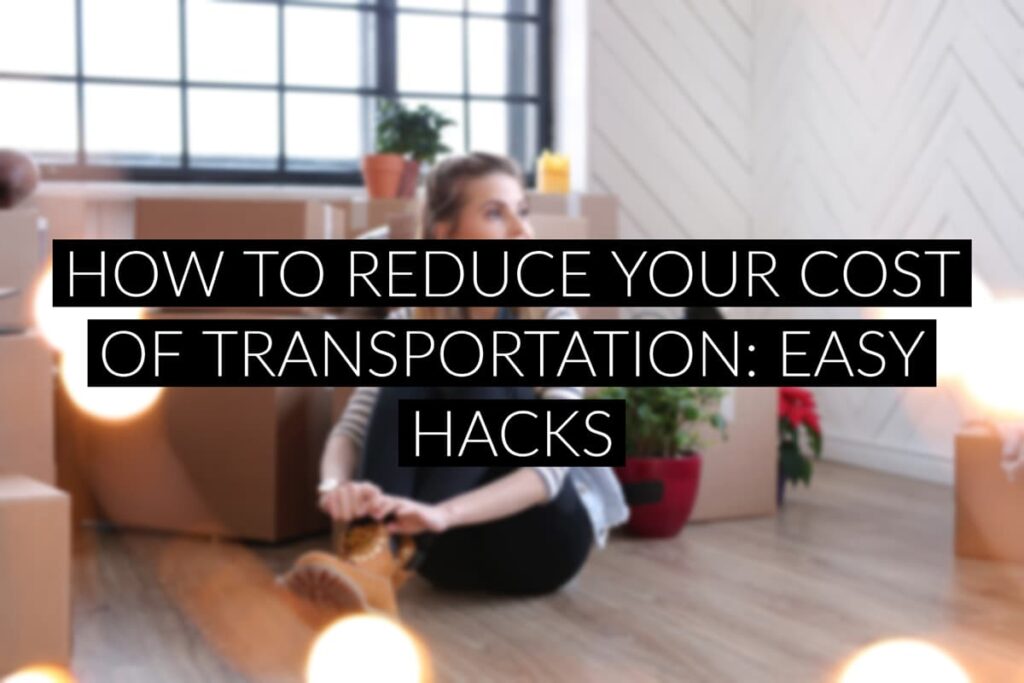 QUICK HACKS FOR CHEAP RELOCATION SERVICES :
Moving us one hectic and tedious task, we all know that. Alongside that, it requires us to spend a lot and there are relocation companies that may tell you the last-minute hidden charges. All this sucks out a lot of your energy, time, and monetary resources. So, to avoid all of this, we have come ahead with some quick hacks you can ease your costs.
STILL, BUYING BOXES :
Well, you do not need to buy huge boxes for movement until it's for fragile items that require professional packing. You can ask for boxes from ration shops that have an ample number of them coming in daily from one or the other wholesaler. These boxes cost you a lot when you try to hire them from professional movers and packers. But you can ease your costs by having the boxes ready before packing. All you have to do is ask for these boxes from the shopkeepers. It can save you nearly 1000 bucks.
EASE YOUR COSTS:
Sell the items you have in your hand which are of no use before moving to a new place. These items add up to your cost and time both. Why not sell it and declutter your new home? There are several donation centers where you can donate these items without any problem and can do charitable work. It will not just reduce your cost but add up to someone's benefit who couldn't afford it beforehand.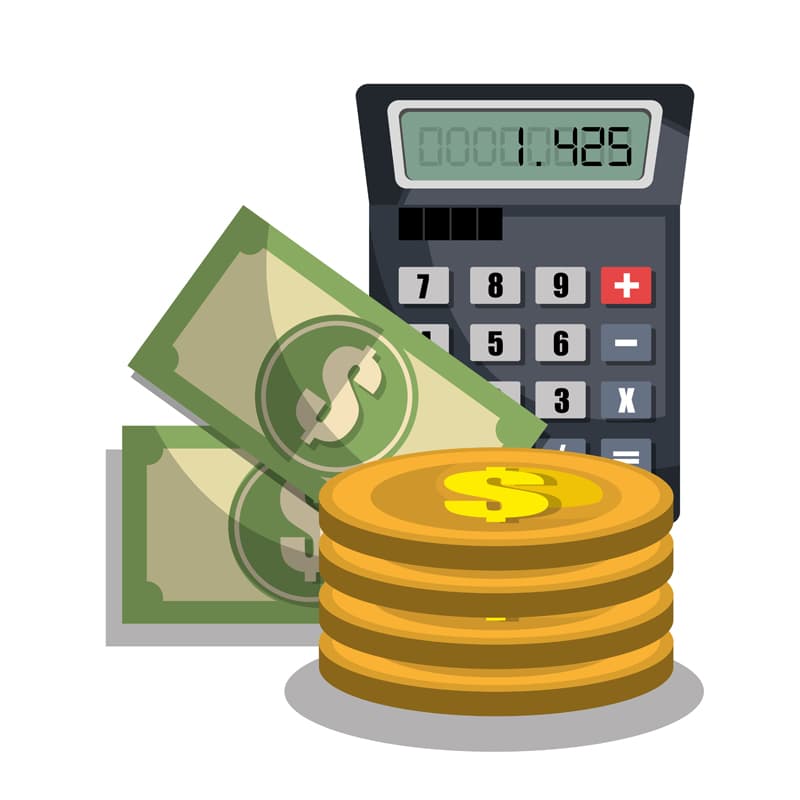 PACK STRATEGICALLY:
You can pack your stuff quite strategically. You do not have to pay for rearranging services once you reach your destination if you have packed in an organized manner. Try keeping essentials for use in a separate carton which you can unpack immediately after it reaches your destination. You can use these items thereafter. Also, mark your items with name tags written on sticky notes. You can stick these on each carton. So when you unpack you know which is where, and what you need to open first. This allows you to save the extra costs that you may have to incur when you avail of rearrangement services.
DUMP ITEMS LIKE FURNITURE:
Often we end up losing more than we try to save by a particular strategy. Generally, none of us wants to sell our furniture and hence end up hiring huge cost services to transport these items. But there's a cheaper way out of this. The furniture we use at the old place is somehow out of trend and old. Also, we spend more on transporting it than it cost us when we brought it all new. So, it's imperative and wise to sell it at the old place for a small depreciated cost and then buy an updated version at the new place. Try it, it works!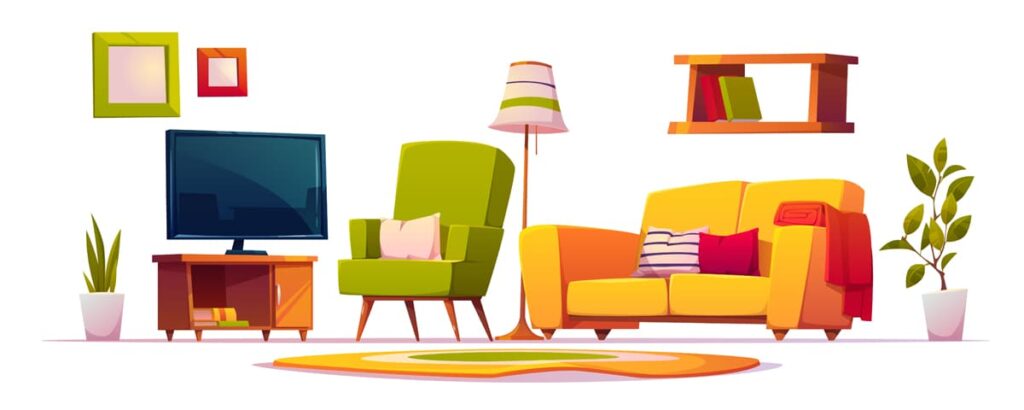 HIDDEN CHARGES:
Always, I repeat always look for the hidden charges. There are relocation companies that won't tell you all the costs at first but as you start availing their services they tell you everything from top to bottom. To have a cheap service availed, do ask them if they have any hidden costs within. Clear it out before they start packing your goods. It is advisable to have a price quotation made before starting the process. Otherwise, you may end up losing a lot of your money without any prior knowledge.
So these were some of the cheap hacks to reduce your cost of relocation. We care for our customers and hence try to fit in their budget bundle. So to ease out your movement you can go ahead with these tricks.